Online Magazine for Runners
The most popular stories from across our magazine.
I was eight miles into a 13-mile run last Sunday, and I literally felt like I had peed my pants 16 times already.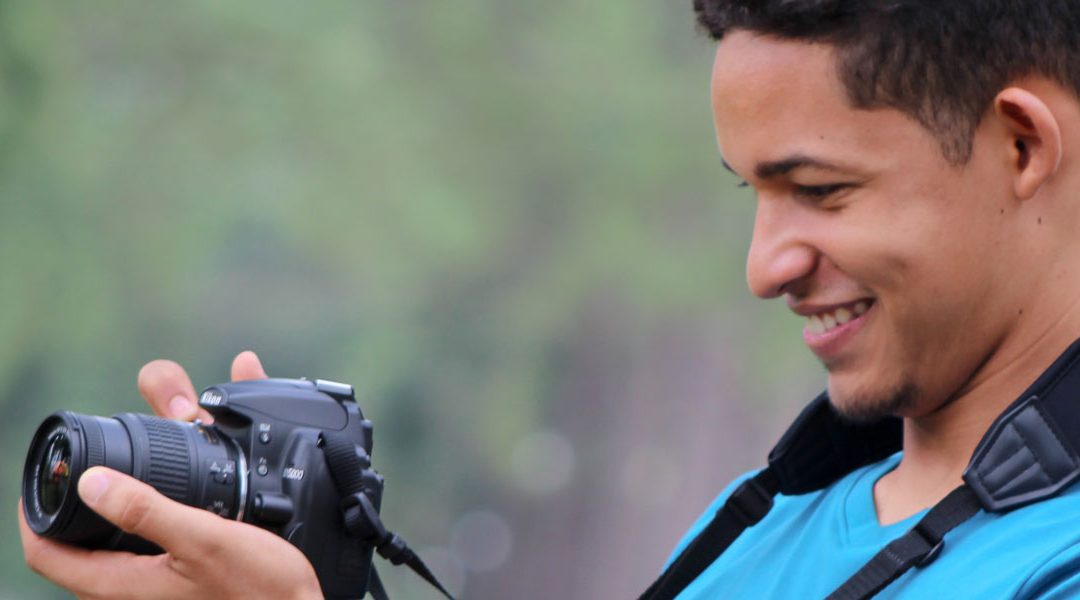 Quite frankly, from our perspective as race photographers we are not concerned on how you how you feel, we are only concerned about how you LOOK! Because its all about the race photo.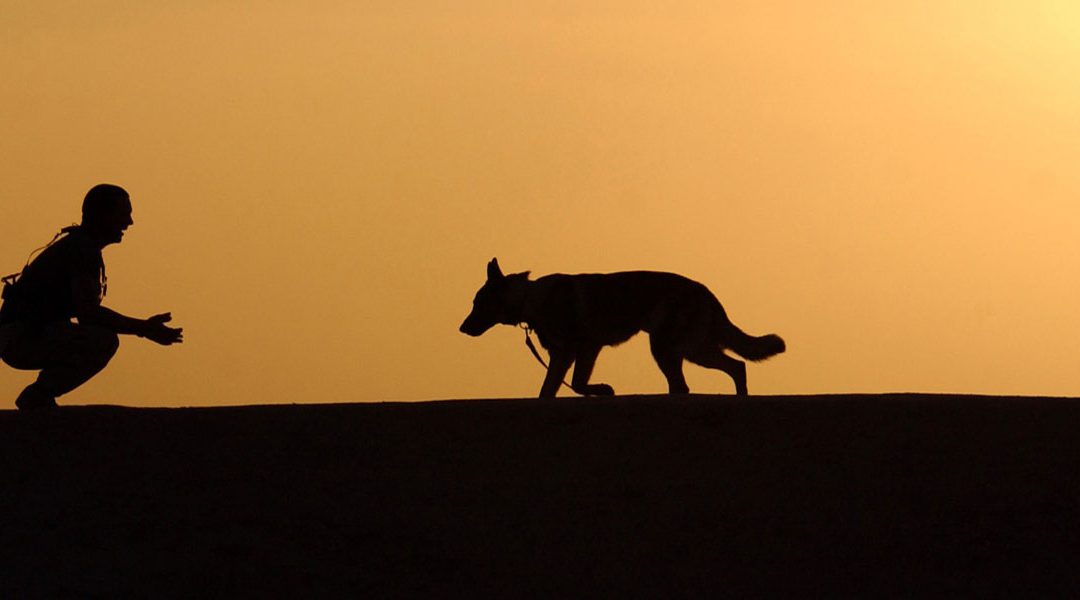 It's 5:59 am, and you are sound asleep in your bed. Then the clock strikes 6am and you are jolted awake by the sound of your alarm.
Keep up to date with all the upcoming races in the area.
If you have an event to publicise or would like to share your gear reviews with the community, please get in touch with us.